Lead Generation Specialist
Lead generation specialist can suggest a working portfolio of tested solutions. As Datarob team use them all time on regular base we can guarantee that our resultants will be better than any competitors or your staff.
If you outsource lead generation service you will obtain the sales and marketing department for the same price you can hire one medium level expert in the USA, UK or Dubai.
It is a great idea to replace all routine job by hiring a data researcher and then run system work with a marketing funnel by a lead generation specialist. And your sales team will validate and gather requests from clients.
What are the Primary Tools for Lead Generation Specialist?
There are a lot of custom tools for lead generation, but they are changing too often and require a more comprehensive review.
External databases, catalogs, and social networks
Google services
Scripts and grabbing tools
Validation tools
Team experts support and continuous education
Spreadsheets
University degree and critical thinking
Good knowledge of digital marketing, search engines optimisation (SEO), SMM and understanding all terms in this article.
Lead Generation Specialist Job Description
Datarob does research in a totally different way
Acquiring a profile of ideal Client
Scanning all available networks and public sources
Scanning nonpublic sources
Identifying a list of decision makers or domain leaders
Casting magic
Using automated and manual tools to find or generate mail and another contacts. Correct, we don't find it in any sources. We create it based on templates and dark knowledge
Validating mail, phone, and company profile manually
Providing high quality leads for marketing activities
Supporting Client with data usage, outreach, inducing direct mails, and data visualization
Starting reusing
What is a Lead Generation Specialist

Typical Data Researcher and Lead generation expert looks like the girl in the photo: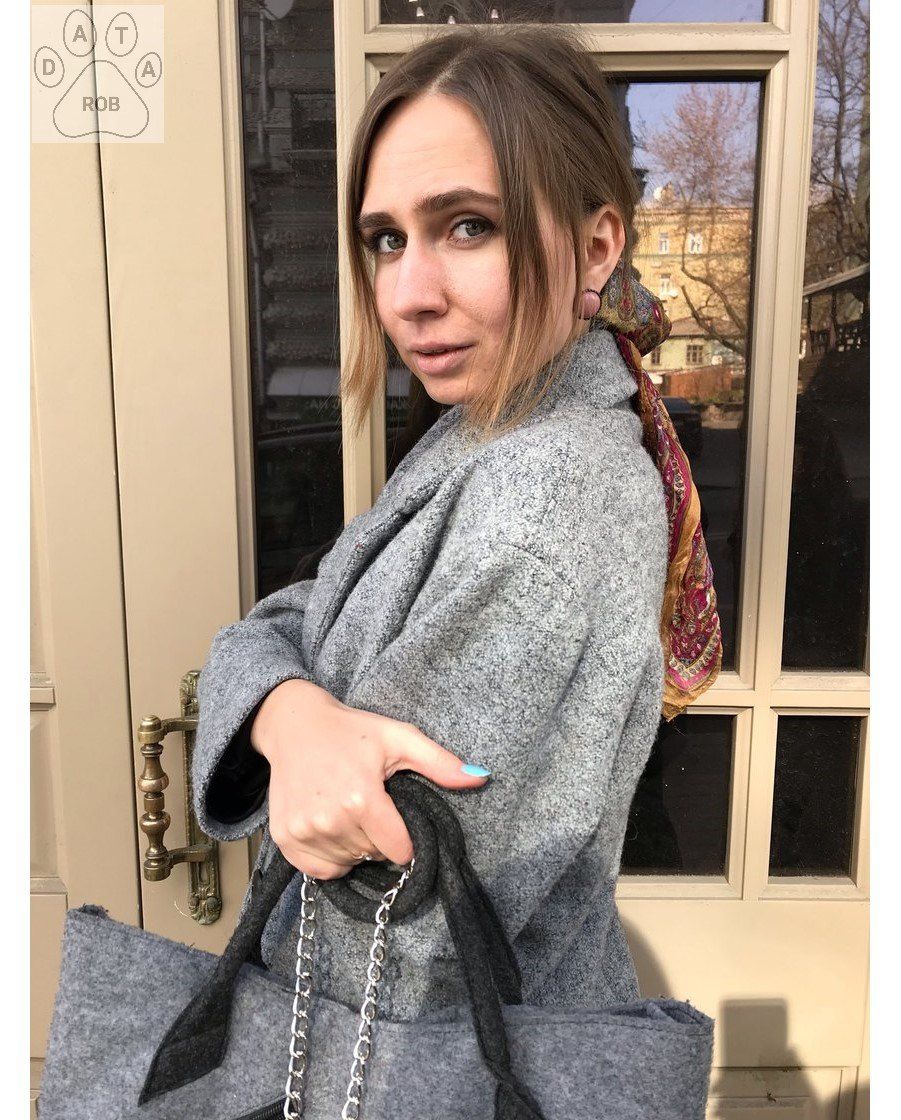 Lead generation specialist salary
How much does a Lead generation specialist make?
Salary depends on location, seniority level, and English skills. It's interesting that an external rate mostly depends on location. Because lead generation is a global service, the exteral rate starts from 1,000 USD per month for a middle-level lead generation specialist.
Salaries for the most popular countries for remote lead generation companies are:
Lead generation specialist salary Philippine or India is 300-600 USD
Lead generation specialist salary Ukraine is 300-1,000 USD
Lead generation specialist salary Poland or Eastern Europe is 800-1,200 USD
Lead generation specialist salary UK, Germany or Western Europe is 2000-4000 USD
Lead generation specialist salary USA or Canada is 2000-4000 USD
Average Digital Marketing Specialist Salary
The average salary for a Digital Marketing Specialist is $60,714  in the United States. Salary estimates are based on 5,044 salaries  submitted anonymously to Glassdoor by Digital Marketing Specialist employees.
Salaries for the most popular countries for remote digital marketing specialist are:
Digital marketing specialist salary Philippine is 300-1,000 USD
Digital marketing specialist salary Ukraine is 500-2,000 USD
Digital marketing specialist salary Poland or Eastern Europe is 1000-3,500 USD