10 Power Tips for The Holiday Season
One look at my inbox proves one undeniable truth: Christmas is coming! And since we're all busy with hectic preparations, it's the perfect time to review this year's Christmas hits and flops and provide a handful of last-minute tips and ideas (also useful for preparing your next year winter campaign).
1. The Sooner, the Better?
For some, Christmas season starts before Thanksgiving.
If you don't like such early mentions of Christmas, there are other ways to mark the opening of the season. Why not schedule a drip campaign that starts on Black Friday (or Cyber Monday) and guide your subscribers with consistent offers and creatives throughout December? Make this your hallmark, for emails that are memorable, recognizable and eagerly anticipated.
2. 100 Days of Christmas?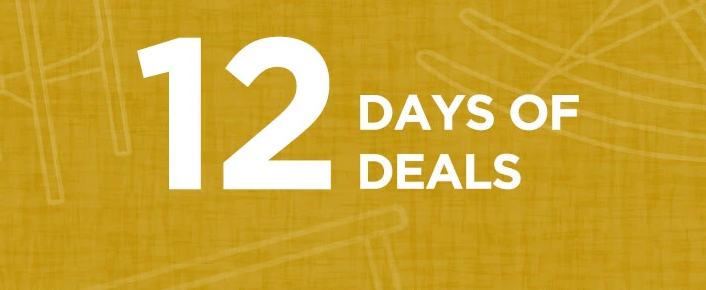 A countdown to Christmas is the perfect way to keep your customers engaged. What's more – a carefully designed follow-up campaign can help you take pressure off the hottest period, closest to Christmas. Just don't overdo it. The ultimate number of days? Keep it low: 12 is a nice, traditional number. That way, they don't get bored halfway through.
My pick is the 12 days of Christmas by ModCloth, who make every day look special and carefully planned.
3. What You Give is What You Get
Can you imagine a Christmas offer without a discount, freebie, incentive, free shipping, or special packaging? Incentives are an absolute essential, and a failure to make your email offers truly special could distinguish you in a negative way. Leave xx% off subject lines for your January sales. During the Christmas season, offer gifts and extra help – a token of your gratitude and good will. Just to emphasize the spirit of these special days.
4. Come in Handy
Providing detailed information on shipping/mailing times and deadlines, longer opening hours, extended return policies and offering more support and savings throughout the hottest selling period will help you gain advantage over your competition.
And being the kindest, most helpful, and most professional service provider will enhance your brand reputation long after Christmas – like Brooks Brothers with their ultimate gift guide.
5. I'll Have What She's Having

People love checking out the picks and preferences of others – especially if they're hot, hip and famous. When you create a gift guide or bestsellers list, provide recommendations – "social proof" for the undecided. Whether from Facebook fans or top supermodels – recommendations are proof of good quality and taste, and encourage customers to make the same selections.
6. Go Social
Being by definition leisure time, Christmas is the perfect time for your brand to go viral: e.g. to collect fans and get more social buzz.
Provide content that's attractive to share. Center your contests and events around Christmas – to inspire the spirit of connectedness, community and sharing, and to enable email-to-social integration.
7. Watch Your Language
Try to sound kind and inviting. For a moment, replace aggressive CTAs such as Shop now, and Buy now with invitations that offer more than just value-for-money.
How about: Get Giving, Get Insipired, Make wishes come true, etc. Best subject-line keywords for Christmas 2020: amazon gift card, perfect gift, gift under, gift list, and gift ideas, cool gifts. Surprisingly, the least popular themes are: Santa, Christmas, celebration; perhaps they sound a bit cliché. Christmas templates and creatives are more tasteful and unpretentious this year… for the most part. My suggestion: unless you're Victoria's Secret – avoid a motif of a half-naked Santa's little helper. After all, kids might be watching:)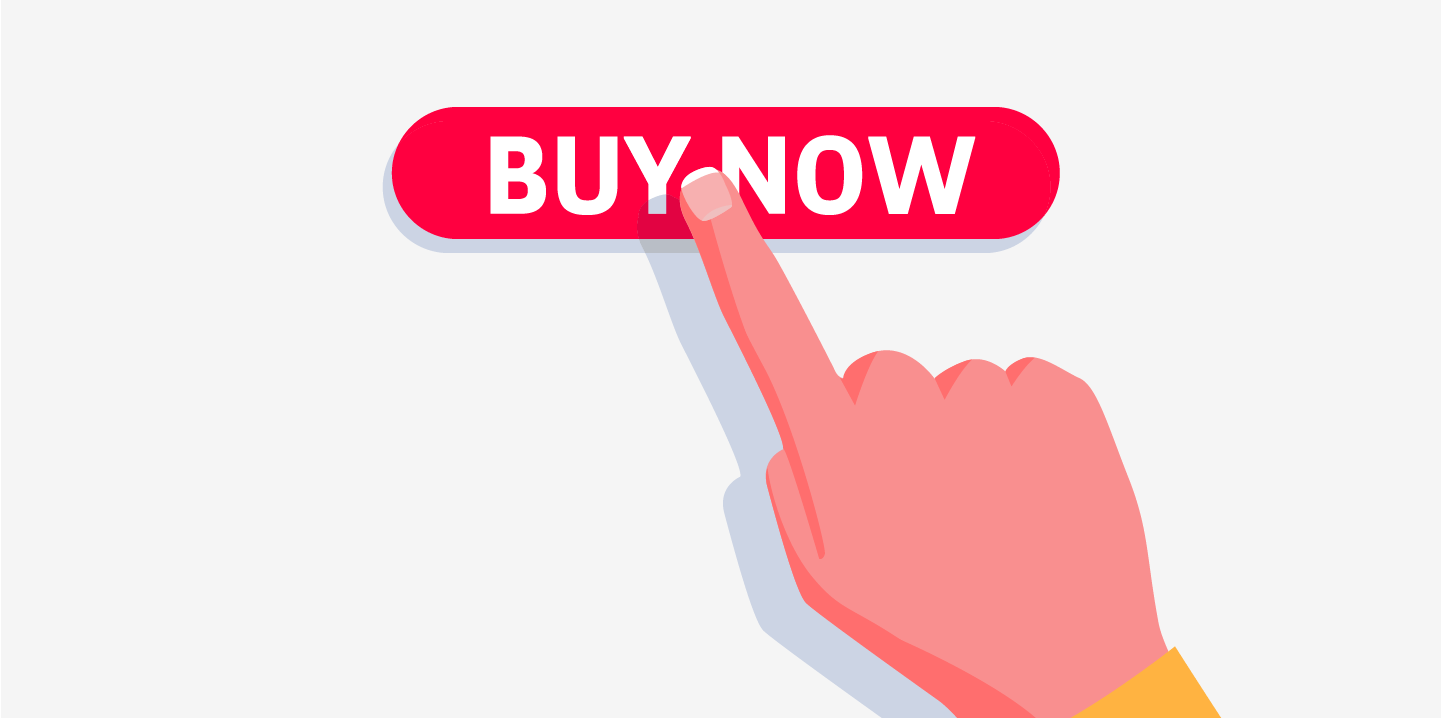 8. Help Them Do Good
Offer people an effortless way to join a charitable effort. It can enhance your brand image as a socially responsible company, stimulate social buzz and increase your ROI – such a little thing that can do so much.
9. Provide More than Value-for-Money
Use the holiday season to build relationships and strengthen brand image. Aside from standard Christmas super-offers, it's worthwhile to send Christmas wishes and e-cards, just to emphasize how much you value your customers.
It gives you no immediate ROI but certainly will pay off throughout the coming year.
10. It's Never Too Late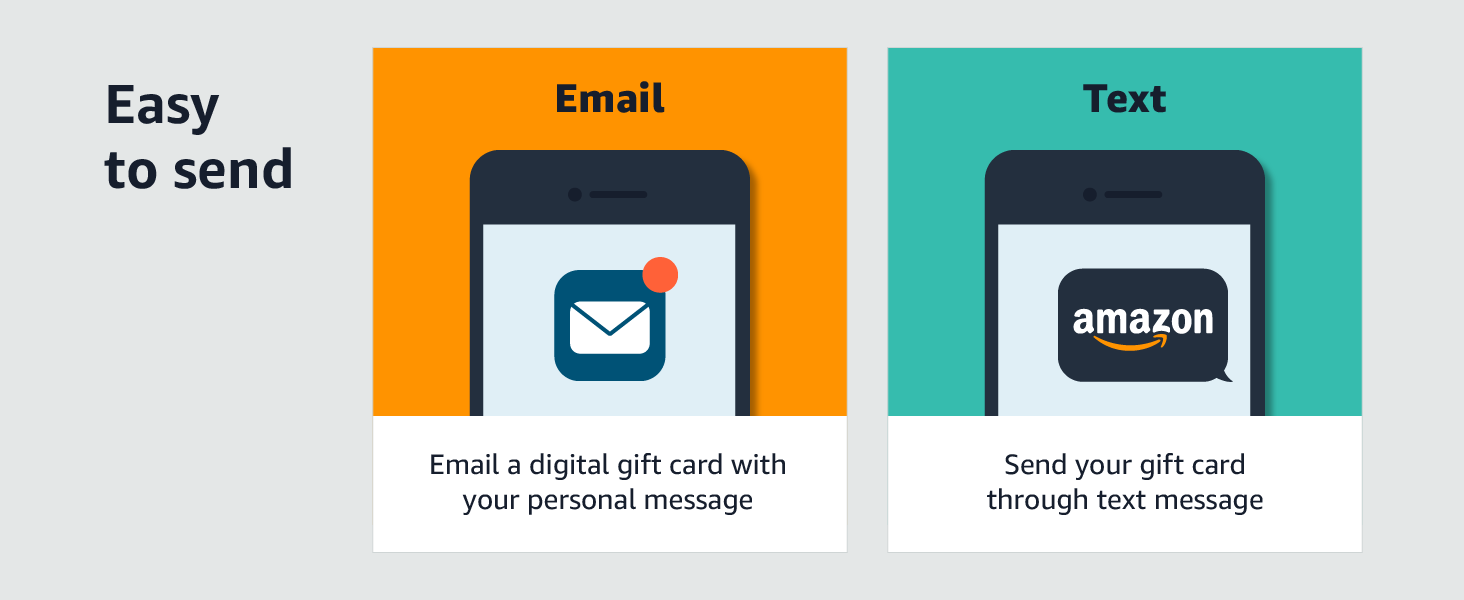 If you get an order on Friday, you won't be able to ship it to arrive in time for Christmas. But you can prepare special offers of downloadable and digital products and services for last-minute shoppers: printable gift vouchers, e-books, online memberships and subscriptions. Then simply remind people that there's at least one more name not yet crossed off their shopping list.
More Ideas for Amazing Campaigns
To make your Christmas campaign really amazing, you can mix and match ideas and creatives. Get even more tips from other GetResponse authors. One helpful suggestion is to stick to the rule: less is more. It always works, even during the Christmas season.
And since tips from actual email marketing practitioners always work best, we're curious to know: What are your tried-and-true Christmas strategies?