IT Sales or Lead Generation for IT Companies

Attend any IT conference, read top digital blogs, listen to podcasts,  watch how-to videos on youtube. Opinion leaders, bloggers and marketing stars, all claim unanimously that the power of your brand is enough to make clients beat a path to your doorstep. They go like, create the best product on the market, the best selling website, the most interesting blog, excellent accounts in social media and reap the benefits. But is this the case for you real business journey?
It's not and you know it well. In reality, we have to be annoyingly proactive and position ourselves to fight for success. No business can outstrip FAANG behemoths without  proactive dynamic lead generation. Do you believe that you can be better it sale than 1000 000 another companies if you play fair? Honestly?
Key fiches: lead generation for IT company
Lead generation companies: Instead of summary
Cost of the Client in IT

Do you know the real cost of the Client for an IT company? We will try to calculate together: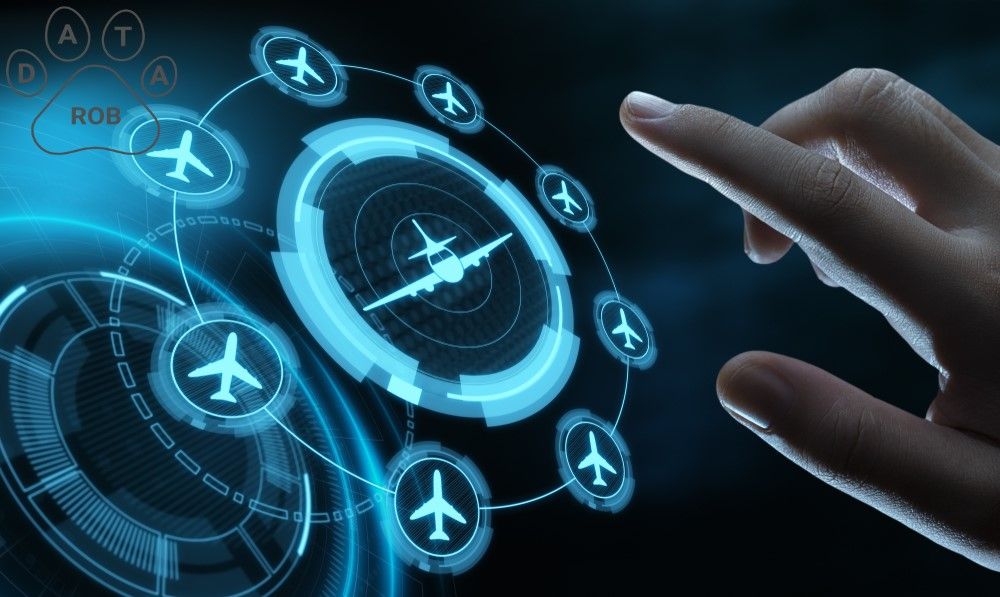 Cost of Networking and Direct Sales
Imagine that you hire an excellent IT Sales Manager and she finds 10 Clients with 1000 000 dollars review.
But you have to pay 100 000 annual and 10% bonuses. One Client will cost you just 20 000 USD dollars. And only if your IT sales start will succeed.
Cost of PPC Lead Generation

Review another case. You selling your product, which helps companies to optimize the multilanguage schedule. You are playing in the competitive market niche and pay 20 USD per Click. But your conversion rate will be only 1%. As a result, you have to pay 2000 per new client and this not full price as you don't calculate your operation expenses like salary.
Cost of Content for IT
Ok, you smart gay and believe in inbound marketing. You know that it must be Personalized, nurturing and useful for your Clients. But try to calculate. If you need 20 guest ports and an excellent article you will spend 5000 USD and perhaps will obtain a few clients.
There are a lot of free lead generation options, but all of them are eating your time and this will kill your company.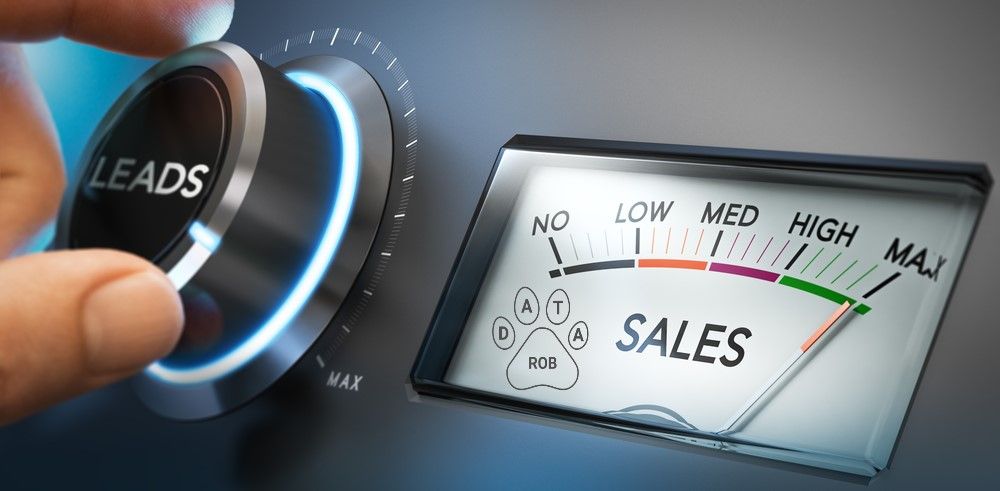 Lead Generation for IT Company: Key Fiches

Lead generation is Datarob's main specialization. In this post, I'm going to share some insights, secrets, and peculiarities of lead generation for IT companies.
Many believe all companies have elements of IT, no matter what a company does. But to quote Orwell,
All animals are equal, but some animals are more equal than others.
As such, I want to share the knowledge and best practices accumulated during my 20 years' experience in IT.  Don't believe that we know  your business?  Book a call and ask me the toughest questions!
Outbound Sales Strategy
The employees of IT companies spend most of their time glued to their PCs, phones and other devices. Up to 14 hours per day. Receiving more emails and messages than workers of other companies, they got used to ignoring pesky ads. So hitting them with your message on just one occasion, your chances to win them over are little to none.
The solution? Use multichannel outreach. Targeted remarketing has the best effect on people who have already visited your website at least once.
Lead generation tools - minimal working triad for outbound lead generation:
Personal direct emails
Smart opener and follow-ups in LinkedIn
PPC, at least for remarketing
High-Quality Content
IT specialists are exceptionally picky about content and are usually guided by the "friend or foe" principle when identifying the source of information. They aren't likely to take time to delve deeply into your message, spending 4-6 seconds for initial scoring, followed by an exit and further search. Thus, it's best to involve high-profile experts to edit every email, form, or page before you make it visible to more than one person. Oftentimes, clients have no idea that their message is inaccurate and makes them look bad.
IT Partnership Business Style

IT business, especially B2B suggests that people know what they do. If not, professionals quickly replenish their set of skills. That's why it's hard to sell your products or services to clients if they don't need them. Besides, you can hardly find a non-competitive and clear market niche. Everything you offer can be bought from other sellers.
Strive to be comfortable to work with and offer something more, something others don't provide. Before anything, your offer needs to look like a partnership. It's important to understand what advantages you can bring to the Client and why you can be a good partner to them.

The Art of Persistence and Tact

IT Clients don't tolerate spam or aggressive intrusion. You are skating on thin ice here in an attempt to keep pace with your competitors and not to get blacklisted. On a side note, Datarob can help you choose your personal outreach style.
The regular open rate for mail campaigns is 50 percent for 5-7 wave sending. You have to forget about a golden bullet, just replace it with a silver machine gun. Be soft but be everywhere. Don't ignore the fact that outreach always requires A/B testing with the goal of improving client engagement.
Public Visibility and Corporate Website
Mind that your potential IT client will be checking all the information about your company. Catalogs like clutch, review sites, Facebook and Instagram and simple googling. Therefore, your public profile needs to be in its best shape.
Your company website is your priority one, both first impression and usability can make or break your future partnership. The funny thing is that your website needs to look like others and be original at the same time. As such, you shouldn't get frugal when planning your design and UX test budget if you want to make an impression.
Open sources for Lead Generation
The peculiarity of IT companies is that they are fully public, meaning you can gather all the information about decision makers, including their contacts from open sources. The bottom line here is to be good at aggregating, and most importantly, at generating new data. You don't need to break any laws or bribe the competitors' staff. All information is accessible online, you just need to screen data to find those golden grains. Sometimes you will even come across diamonds.
Datarob will gladly make the data research for you.
Outstaffing of Lead Generation
Most IT specialists have excellent English proficiency. Domain knowledge like project management, business analysis, and more so skills like administration and programming are universal and free of any local variations.
As such, you can outsource the lead generation, leaving your IT sales team to work with super warm leads.
You can receive one contact for $1-$2 and a warm lead for $20–$300, which is very cheap as compared to hiring local specialists. Additionally, lead generation agencies often use paid accounts of expensive services that cost thousands of dollars per month, and most importantly, they are capable of getting the most of those accounts. One way or another, the trend of shared economy has made its way not only into our lives but also into lead generation.
Blue Ocean
You will never be able to cover all clients. In an endless market, you stand a chance to develop your business if you have enough incoming/inbound requests. This is the principal difference the IT industry compared to other like Insurance and Real Estate.
If your product or service is competitive, there are no limits for you. You just need to understand how to widen the niche. Knowing the cost of client acquisition, conversion and a lead, you can proceed to plan and you will grow your business dramatically.
Geolocation vs Local Lead Generation
You might be surprised, but your potential clients aren't necessarily located in your vicinity. Most businesses and IT products allow ordering services or consultation even from other continents. Widen your horizons, search, and most importantly speak with those clients who live farther than you used to think. If you are not ready to be 24/7 online for your clients, you still might be able to get some ideas that your local clients would love. Today, local lead generation isn't centered in Vancouver or San Diego. It's rather presented by offices in Mumbai, call centers in the Philippines and the best in the world data researchers from Ukraine.
CRM Lead Generation with Automated Processes
IT companies are fond of processes and systems integration. That's why you need a deep integration of email, website, and PPC advertising with CRM systems and everything else related to the salesperson workplace and processes around this role. Being able to visualize and access KPI, diagrams, planning and it sales prediction in one place is a must for modern lead generation.
For sure, if you want everything to be done perfectly, you need to choose a specific tool for each task. Consult with us about choosing a CRM for free. We'll help you set it up for a token fee, and start working with you as one team. We can also help you get started with systems like Pipedrive, Hubspot and Salesforce.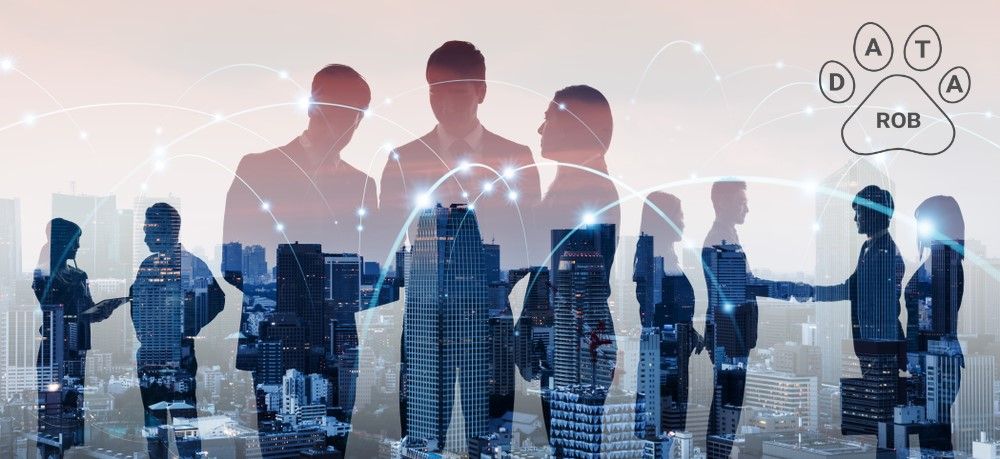 Lead Generation Companies: Instead of Summary
IT companies have their own peculiarities of lead generation and it sales. Choose a partner that will be able to bring in happy clients and to avoid disgruntled haters who are negative about your brand and service. At the same time, don't trust experts and market specialists when they say that inbound is king. The world is too competitive to hold back, more so your competitors are getting in touch with hundreds of your potentials at this very moment.
If you are interested in lead generation for IT companies, let's talk! Have tough questions you'd like to ask? Ask them during a call and we'll try to surprise you.
Goodbye and know that the famous "do or die" for a modern marketing specialist would go like this:
Leads are the arrows that spoil the morale of your competitors and the bridges to the hearts of your clients.