Help Clients Without Ease: Ultimate Guide for Aspiring Sales Assistant
With many things to shop, purchase, and buy, having someone to assist is essentially needed by thousands of consumers. There should be a certain individual to serve them and cater to their needs since the sector of retail is one of the largest parts of the industry.
If you are a person who likes to help people, the shopping process seems appealing to you, and you consider yourself to be a sociable individual, a career of being a sales assistant is perfect for you.
If you desire to start a retail career, being a retail sales assistant is one of the best jobs you can consider. It will let you gain basic and essential transferable skills in retail.
The job of a sales assistant includes retail company work, raising corporate sales, and communicating with customers to ensure a smooth transaction.
They are expected to assist customers to choose among the company's services and goods lineup. They are responsible for processing payments and maintaining effective customer service.
Sales Assistant Job Description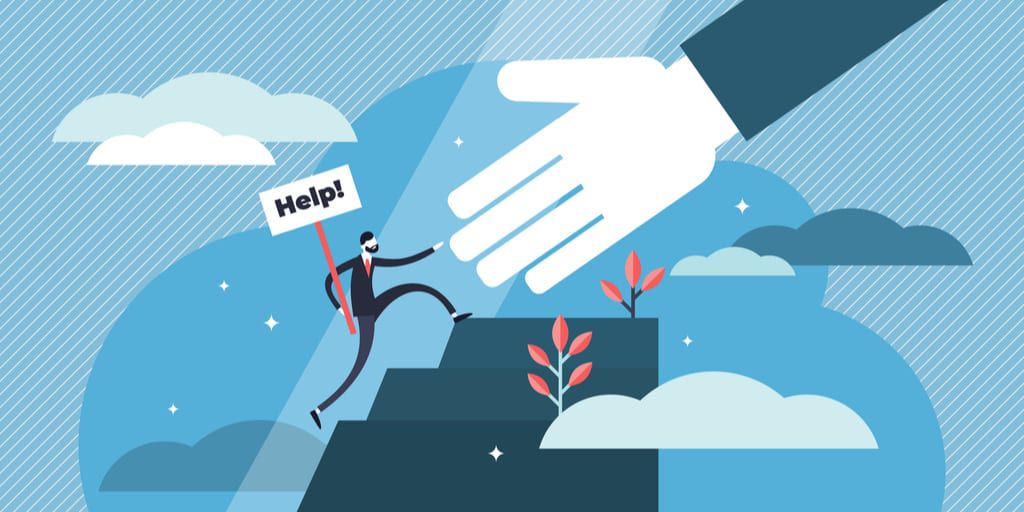 Regardless if you want to work in the supermarket's shop section, or you are interested in working in a clothes store, a sales assistant's purpose doesn't change.
What is a sales assistant? A sales assistant helps in creating repeat business to generate money. They report to a supervisor or manager, delegate tasks, and make a call for any issues regarding the customers.
A sales assistance job is a good option for someone with confidence and tenacity. It will give them a chance to develop their negotiation skills and business mindedness.
Sales is a fast-paced and dynamic field. To become a successful salesperson, you need to think in a creative way, work properly with various kinds of people, and have a deep understanding of the market and product.
Sales Assistant: Duties And Responsibilities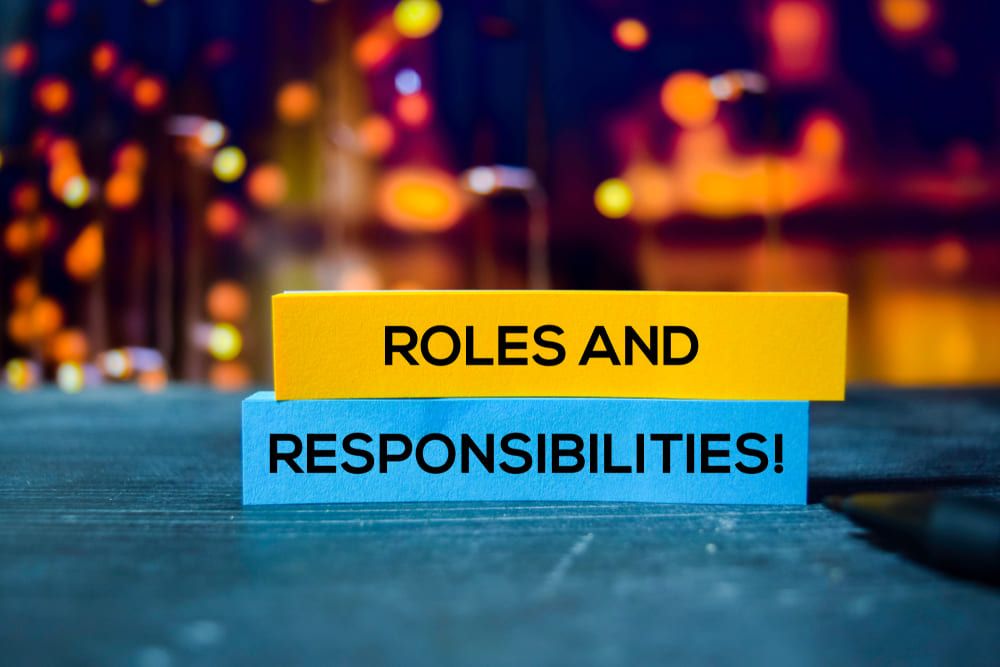 The sales assistant duties and responsibilities vary depending on the specialization of the shop. But in general, their duties are all the same regardless of the product of the store.
One of their primary responsibilities is welcoming and serving customers the moment they set foot in the shop.
What does a sales assistant do? A Sales assistant's job includes answering queries and advising customers, from the product details, product's price, stock availability, and special offers.
It is essential for sales assistants to know every detail of the product for them to give enough information to the customers. Since sales assistant roles are a sales job after all.
Their most frequent duty is to work on handling customer's transactions and the cash register, not only selling products but also refunding them.
A shortlist of sales assistants responsibilities:
● Cleaning and tidying shop floor
● Advising and serving customers
● Promoting special offers and store cards
● Processing payments
● Assisting customers in finding what they need
● Providing price information and product availability
● arranging window displays and making sure stocks are well displayed
● Ensuring stocks levels are maintained well
● assisting deliveries of new products
● managing customer transactions
● Hand customer complaints
● providing excellent customer service
● Keeping up to date with the features and benefits of each product
Requirements To Become A Sales Assistant
There is no educational attainment required in becoming a sales assistant since employers are more interested in the previous experience of the candidate.
Yet, having excellent numeracy and literacy skills is a plus point. You can also take courses in retail skills to boost your sales assistant resume.
Skills Needed
If you are not a people person, being a sales assistant is not suitable for you. Thus, if you have the confidence, stamina, and you love communicating with people, it could be the right career for you.
These are some sales assistant skills needed:
● Outstanding Interpersonal Skills
● Team Player
● Confidence manner
● A great deal of Patience
● Excellent Numerical skills
● Being helpful and polite
● Friendly and engaging personality
● physically fit
● knowledge of inventory techniques
● smart and articulate appearance
● excellent sales service
There are also many opportunities awaiting you in this career, you can be promoted as an area manager, store manager, and supervisor, especially if you have a degree in a field of sales. It will give you a greater chance of getting a managerial job.
Different Sales Assistant Roles
In becoming a sales assistant, as well as being an ai sales assistant, there is plenty of work in different industries that are available for you.
Here are some of the position title of a sales assistant:
Pharmacy Sales Assistant
It includes working with pharmacy technicians, helping them in dispensing medicine under registered pharmacist supervision. You can work as a sales assistant in a hospital or in a pharmacy.
Retail Sales Assistant
It is the most usual role  and job title of a sales assistant. It involves working in a shop, store, chain supermarket, or boutique.
IT Sales Assistant
IT Sales Assistants usually work switching weekly schedules based on wholesale or retail establishment business hours. They normally have tasks in retail environments where the products and services in IT are offered and sold. If you need a professional remote sales assistant for IT and digital to book 10-20 B2B meetings please contact the datarob team https://datarob.com/contact/
Deli Assistant
It involves working in a beverage and food retailer. It requires excellent skills in customer service and good hygiene since your work is related to food.
Purchasing And Internal Sales Assistant
It involves working in the service industry. It is contributing to the purchasing team's strategic planning and promotion. Assisting in brand development. You need to have many experiences and qualifications to get this job.
Some available positions may not be mentioned, such as being a virtual sales assistant or executive sales assistant. But their responsibilities stay the same regardless of their job title.
Sales Assistant Salary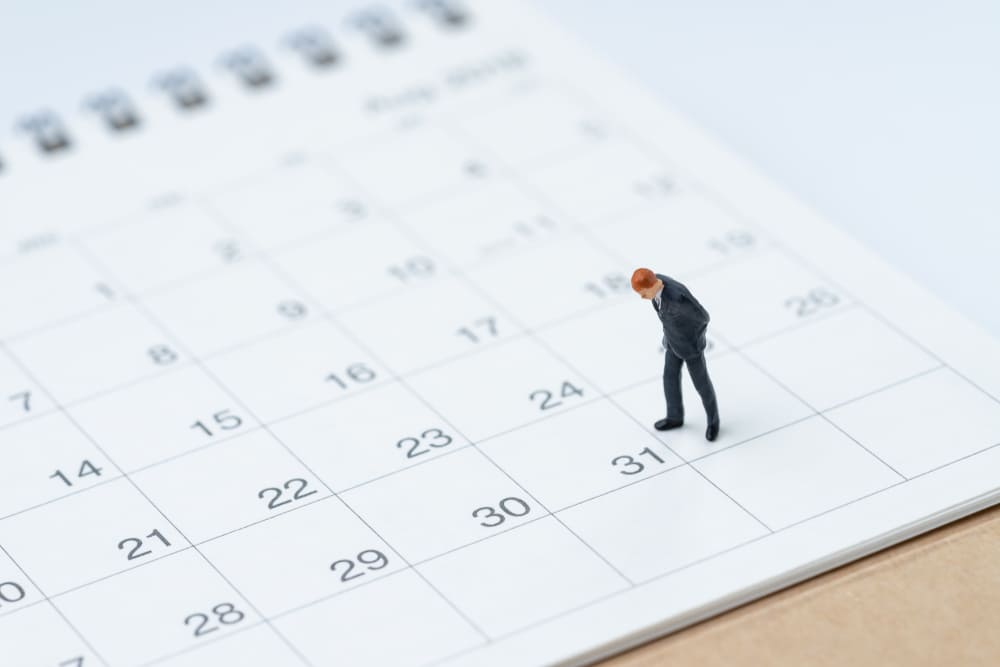 Since there are many staff and part-time roles turnover is quite high. There are many companies that pay hourly rates to sales assistants or the salary per hour and some pay the national minimum wage. Experienced workers receive a higher rate while younger ones receive lower rates, here are the sales assistant salary according to their ages.
Here are the sales assistant salary according to their ages and skills:
● An entry-level Sales Assistant with less than 1 year experience is expected to earn $14.50.
● Sales Assistant with 1 to 4 years of experience earns an average of $15.35.
● A mid-career Sales Assistant with 5 to 9 years of experience earns an average of $17.60.
● Administrative sales assistant earns $12 to $22.
● Sales assistant for IT and digital companies with a salary $14.20.
Working Hours
A sales assistant working hours depends on the opening hours of the store. Regardless of whether you work part-time, full-time, or during weekends and evenings.
Schedules are usually divided into shifts. So you will possibly work different hours every day or weekly, a sales assistant should be flexible.
Advantage and Disadvantage Of Being A Sales Assistant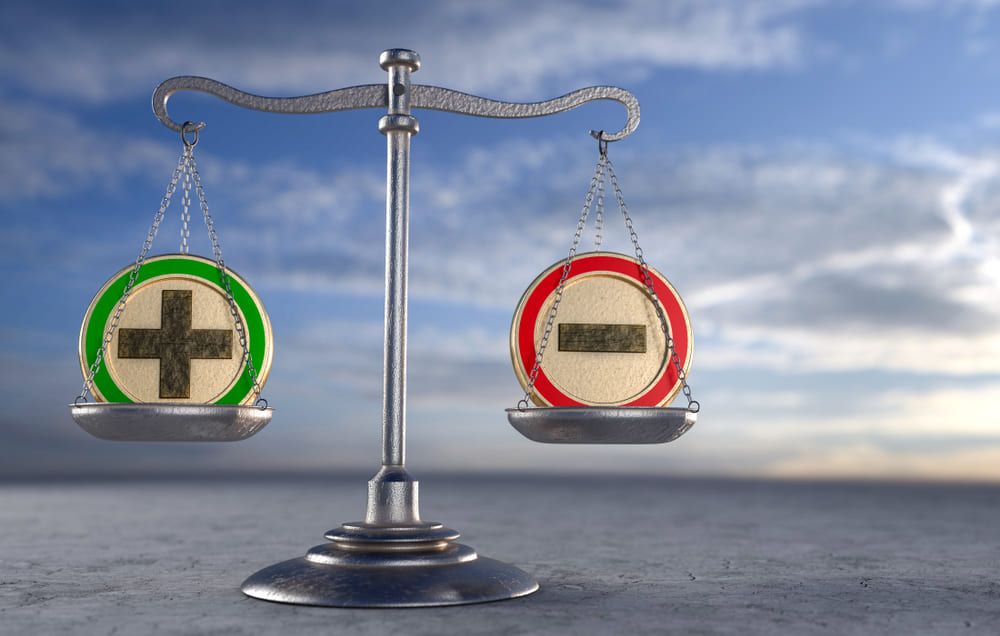 Advantage
Being a sales assistant is an exciting and fun role when you are on the right team. It is a great career if you like conversing with various people. The work is quite challenging and can never be boring, you don't need to have an educational degree to fit the qualification, you can work in flexible hours, with plenty of opportunities to be promoted, such as becoming an assistant sales manager.
Achieving a sales target while working with a team is very exciting, you will learn how to be consistent, it is perfect for young employees who want to work with progress.
Disadvantage
Working as a sales assistant can be extremely long hours especially during holidays. It can be tiring since you will be on your feet during this season. Meeting so many people, as well as difficult customers which makes things tough. Just don't lose your temper and stay cool.
Yes it is challenging and it might be your first step on your career ladder, but before reaching it, there are a lot of managers and supervisors who make decisions over your head.
Takeaway
It is unquestionable that one of the best features of becoming a sales assistant is that you can gain career promotion and opportunities. You may start as a part-timer and become a working student, later on, you can proceed in a full-time position. And if employers see your self- worth you may be promoted to an executive position. If you believe that a career in sales is for you, possess the right skills and find your perfect job.