Top Lead Generation companies in Toronto
As a business organization, you must get out of the way to ensure you achieve your desired objectives. The purpose of setting up a business is to fulfill customer's needs by providing the best products and services, making more sales through advanced marketing strategies, and above all, making more profits. However, you can hire a lead generation company to help you accomplish such activities as you focus on how to expand your business. Below are the top lead generation companies based in Toronto, Canada.
1.     VoiceLogic.com
VoiceLogic has been in operation since 1996 as the best lead generation, call center, and voice broadcast firm. Located in Toronto, Canada, VoiceLogic specializes in using advanced technology to provide the best services in lead generation, inbound call center for B2B and B2C businesses, marketing services, among other services. If you need an upgrade on your business, reach out to VoiceLogic via 1.866.611.7667, and they will provide an appointment setting, call center services, improve business leads, and help in marketing activities.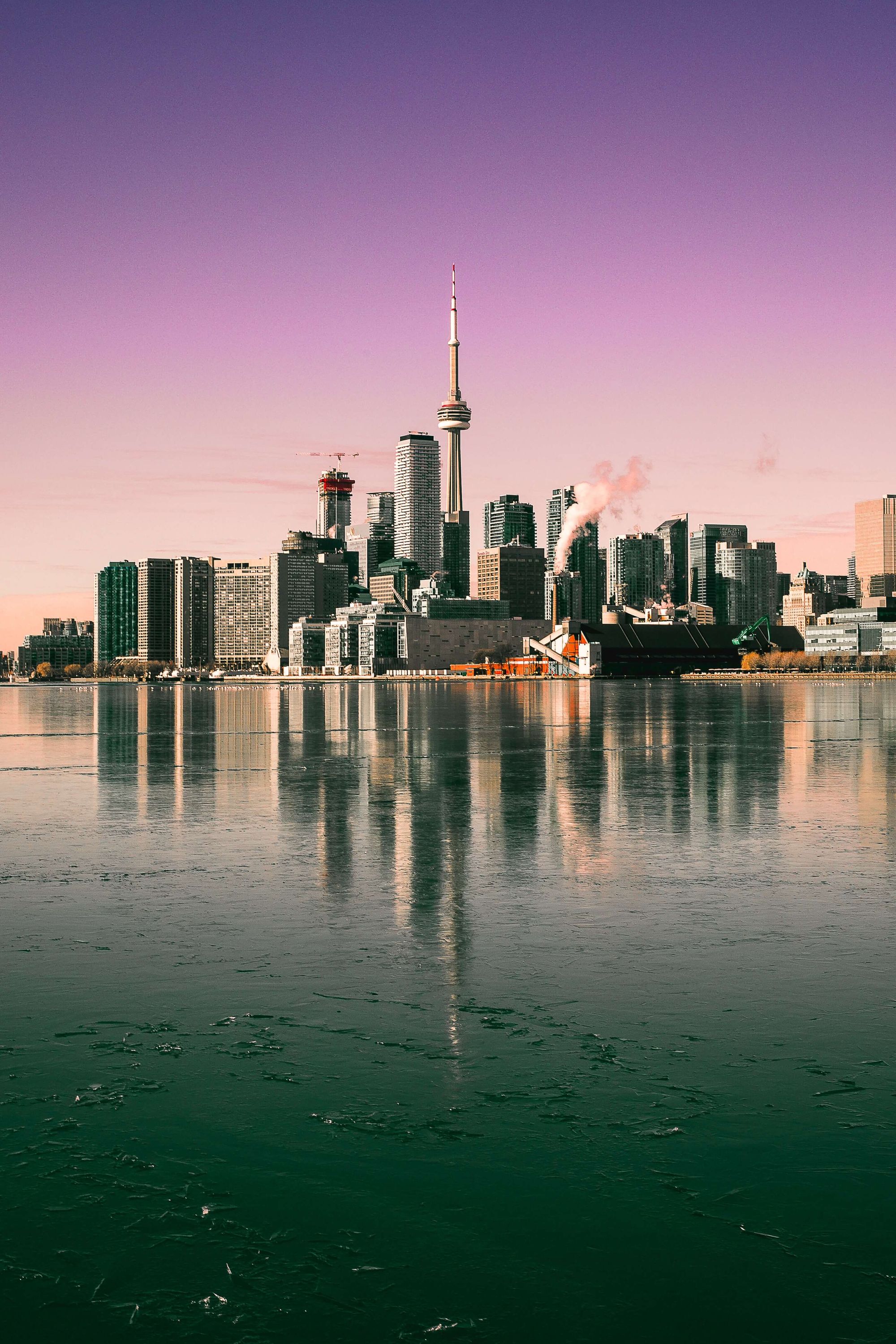 2.    Yopie
Yopie is a professional lead generation agency based in Toronto, Canada. The company specializes in offering full-service digital marketing services for various businesses. If you are searching for an option on how to market your business, you can reach out to Yopie via (+1) 416-915-4268, for more inquiries.
3.    Mediaforce
Mediaforce company will help you get the solutions for your business needs. The team at Mediaforce uses digital marketing services, AI technology, and analytics to weigh your business needs and promote marketing that will enable you to make more sales as you gain more potential customers. Contact Mediaforce via (+) 888-514-0501 for more information.
4.    AppointmentSetter
AppointmentSetter is a business to business lead generation firm and appointment setting with a team of professionals. The company is located in Toronto, Canada, and you can call 416.855.9209 for enquires and services. AppointmentSetter's main objective is to maintain a significant relationship between the clients and potential customers by ensuring the products and services meet all the requirements before delivering to customers. If you have a small or medium business within Canada and the USA, team up with AppointmentSetter to get the best services overall.
Check the new list about Lead Generation companies in Vancouver.
5.    DesignTorontoWeb.Ca
DesignTorontoWeb.ca (DTW) is a tech-related firm whose purpose is to help businesses generate more leads and make more sales from their website. If you are struggling with generating traffic to your website and designing your business to improve customer experience, you can reach out to DesignTorontoWeb.ca to accomplish such tasks for you and upgrade your business. You will always get the value for your money when you collaborate with DesignTorontoWeb.ca.
DesignTorontoWeb.ca has collaborated with different businesses such as spas, accountants, gift baskets companies, transportation, law firms, among many other companies. The advantage of DesignTorontoWeb.ca is that they offer courses where you can learn tips on how to upgrade your business and save some resources. You can reach out to them via (+1) 416-855-0322
6.    Evolution In Designz
Established in 2005, Evolution in Designz Company has been serving the customers to improve the user experience of their businesses at affordable rates.  The company has experts in marketing activities, sales experience, web designers, project managers, among other specialists. Reach out to Evolution in Designz via (+1) 416-915-1375 and see your business grow immensely.
7.    Hooplah
Based in Toronto, Canada, Hooplah Inc. has been in operation since 2005, and the main goal of the company is to help both small and large businesses generate more leads and improve the overall performance of the business. The team of experts at Hooplah uses data-driven techniques to conduct analysis and build brand awareness, which leads to more sales and more leads for the business.  Hooplah does not only offer services to established businesses but also charitable organizations. Contact Hooplah Inc. via (+1) 416-783-1157 and improve the marketing strategies of your business so that you can reach your objectives.
8.    District 7 Digital
If you have a business near Toronto, Canada, and you do not know how to enhance online marketing, then-District 7 Digital will solve all your business issues. The company is dedicated to helping both small and large businesses to improve marketing strategies and generate more sales and leads through the use of the latest technology. Since most of the business activities take place on online platforms, District 7 Digitals understands the importance of improving user experience features to access more customers on online platforms. You can reach them via (+1) 647-875-1077 and solve all the issues affecting the success of your business.
9.    ADS LAB
ADS LAB is a SEO and pay per click management firm located in Toronto, Canada. The goal of the company is to conduct research and come up with creative techniques that will enable their client's businesses to make more sales and generate more leads. Customers are essential for the success of any business. As a result, ADSLAB will find a solution on how to win and maintain a good relationship between the business and the customers.
Contact ADS LAB via (+1) 647-955-2252 for sales, marketing activities, lead generation, and functional customer relation needs. In the end, you will save your time and resources.
How to select lead generation company from Toronto?
If you have a business in Toronto, Canada, there are many strategies you can implement to reach your business goals.  Contact the above companies to improve the overall performance of your business.