Human Resources Assistant Based on Machine Learning. NDA Case to Protect Your Key Employees
Data Challenge
The HRD of a huge consulting company (USA) aimed to‌‌ determine problems "before they occur."
The main goal of the solution was to identify two types of employees:    
a highly potential leader
an extra performer who does more than the others
The second main goal was to recognize changes in competitive employers and recommend activities based on prediction to keep the staff.
The Company provided vast data collected from assessments, interviews, surveys, and some spy tools (other sources, including public data from LinkedIn profiles). But the corporation was just too huge for HR and managers to keep the situation under control. Many signs remained unnoticed, therefore, the company risked to lose their best employees before they knew it.
This is something a prediction mechanism can fix.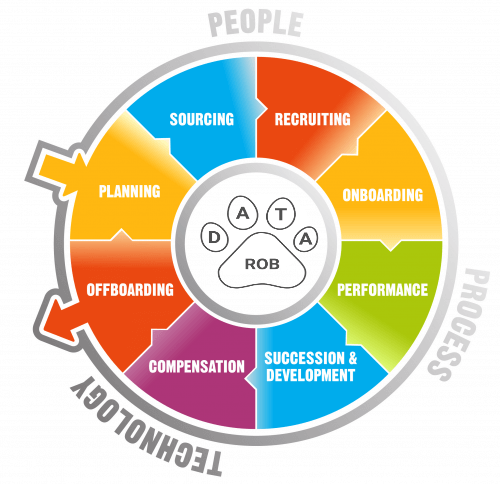 Why was this task so critical? Try to calculate the real cost of losing a key employee.
Josh  Bersin from Deloitte outlined factors a company should take into account to calculate the "real" cost of losing their staff. See the check list below:
Direct and indirect overall spendings to hire a new staff member including advertising, interviewing, screening, and hiring.
Time to onboard a new player. The team spends resources on education, formal training, trips and expensive management mentoring.
Rise of productivity — it will take the fresher several months to catch up with the performance level of a replaced person.
External service with issues — a new expert is often not skilled enough to handle hard tasks with high risks and needs more time.
Training costs — an average position requires 10-20% salary investment for the required training.
Motivation impact and low engagement — whenever the best employees leaves, the rest of the team takes time to contemplate the reasons, thus, the productivity drops.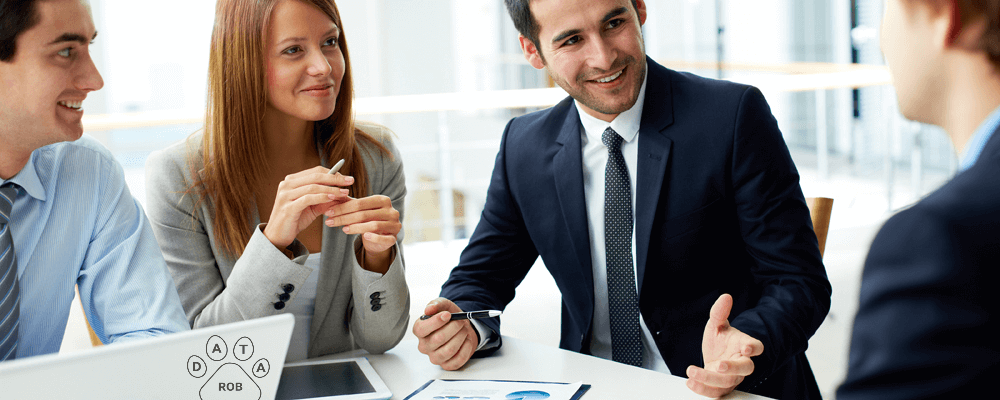 Steps to improve retention
The Data Team worked closely with the company's data and came up with more than 30 hypotheses on how to identify a person with star potential/effectiveness using the available data to obtain a model of such employee.
After a detailed research that combined professional experience, emotional state in the workplace, results of assessments and history within the company of each employee, we managed to aggregate two roles: the most effective employee and the person with the highest potential. The results were visualized as a set of analytical panels of Tableau. The company's HR and Manager could find a proper employee, and recheck the profile using smart filters including the % of correlation and deviation of zones/skills.
It became easy to make a fast decision to engage a leader and support a good employee.
Datarob provided a much more objective talent assessment tool than typical subjective assessments, without any paperwork and involvement of an external researcher.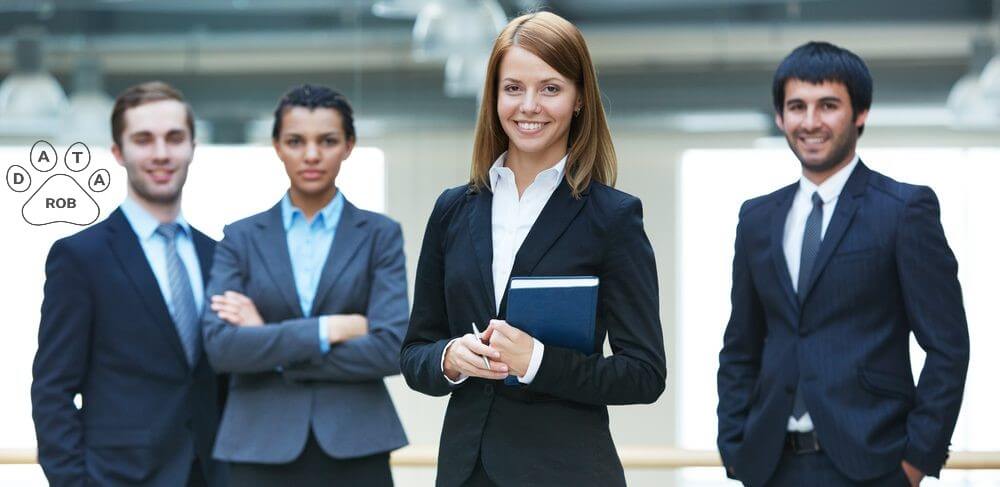 Secret practices of employee retention
What should we do to improve staff retention? Some basic employee retention tips:
Knowing company retention rate and analyzing trends.
Using proven retention strategies. Correct, Datarob provides Human Resources Assistant based on Machine Learning.
Designing a feedback-driven environment.
Focusing on personalized packages for leaders.
Conducting exit interviews with maximum details.
Next steps
After understanding the real face of a company specialist, we will move on to the next stages:
developing a hiring tool
developing an auto-hiring tool
developing an auto-hiring tool with a web grabber
Thanks for reading and feel free to connect with Datarob Team at hello@datarob.com.
You can find a lot of data industry inside our Lead Generation Blog.