Software Companies Near Me
It's a popular opinion that "software companies near me" are more reliable than companies that provide the same services in far-off locations. But at the end of the day, in today's connected world, location is secondary to the benefits that come with the global talent pool, especially considering the international face of the tech industry. Today, you can hire anyone just because they are a good fit for the job, even if they aren't willing to relocate.
Whether you want to add skilled specialists or get a project off the ground rapidly, outsourcing is a great solution for both scenarios.
Overview of outsourcing and its subsets: nearshoring, offshoring, and onshoring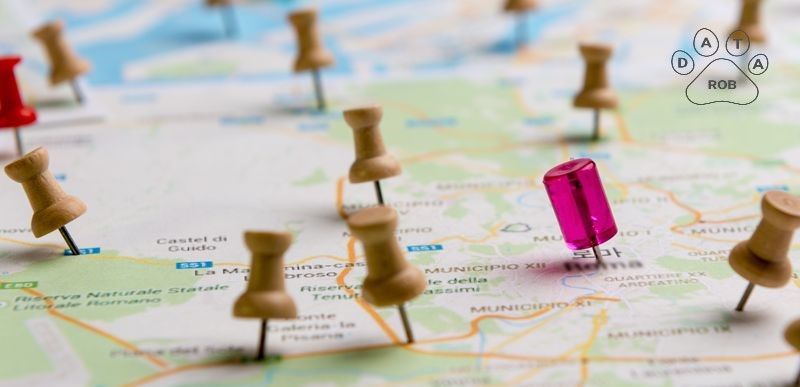 Although outsourcing is now ubiquitous, it looks like software development companies were the first to fully appreciate the benefit of handing over tasks to overseas providers. As a result of this transition, the whole IT industry has transformed.
In a nutshell, outsourcing refers to hiring an outside company to handle specific business elements in your company. That company should specialize in providing such services, having the requisite infrastructure and human resources to execute the required task. Outsourcing can be called Nearshoring, Onshoring, and Offshoring, depending on the outsourcing provider's geographic location.  
Onshoring. Onshore relationships are usually established between companies located in the same country, which often means the same time zone and speaking the same language with the partner.
Offshoring. Offshoring means delegating your business elements to overseas providers, which typically means having a significant time zone difference. This is one of the most viable ways to develop software, given that it comes with the benefit of cost reduction. The downsides of this solution can be cultural and language barriers as well as a lack of mutual crossover hours that may impede the development process.
Nearshoring. As opposed to offshoring, nearshoring means working with a nearshore software development company located in the same time zone as you. For example, if you're based in Germany and outsource to Eastern Europe, it makes a case of nearshoring.
Reasons to look for "software development companies near me"
Outsourcing is a lucrative solution for many companies because it can instantly put your project on a fast-track. Companies that specialize in outsourcing solutions rely on a global pool of talent, which reduces the time to find and hire the needed skills.
Ultimately, there are multiple reasons for companies to look for "software development companies near me." Examples of such can be the need to trim costs, add rare skill sets, or free up your in-house team.
In most cases, you can partner with a software development company at any stage of the project. Still, the decision to go for outsourcing calls for serious consideration, especially if your company is new to it.  
In many cases, the need for "software developers 'near me" can arise when it doesn't make sense to build a full-fledged development team to handle a specific project or activities. In other, companies choose to outsource when they expand their business and need to stay focused on their core business activities. Thus, "a software development company near me" can significantly unload your development team.
Although "a software development company near me," typically assumes a physical distance between the parties, it's possible to achieve that "near me" feel. In many cases, the cooperation with "a software company near me" can be as fruitful as if the partner company were next door and worked with your team face-to-face.
How can "outsourcing companies near me" overcome the challenges imposed by distance?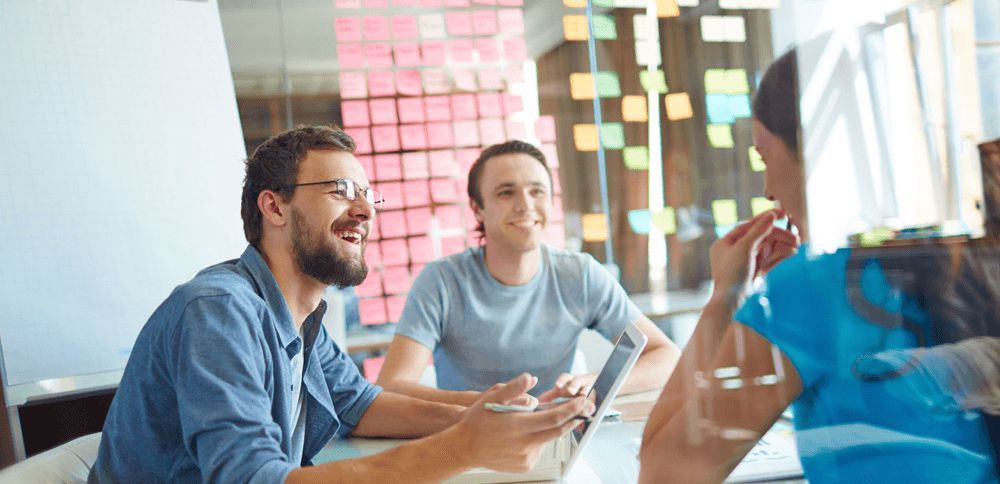 There are many ways to bring the client company and their outsourcing partner closer. For one, there's technology, which is the driving force behind all remote collaborations. In this day and age, it's a norm to work with or be a part of a distributed team. With the right tools in place, it's possible to stay in touch at all times, hold conferences via Zoom/Skype/etc, and set up a stable workflow using a wealth of collaboration tools.
Secondly, communication should always be at the center of remote teams' software developer decisions, workflows, and outcomes. We can even go as far as saying that only by communicating (and over communicating) can the two parties overcome the barrier of a physical distance.
Another critical factor in the success of an outsourcing venture is management. The project's success typically rests on the managers' shoulders and assumes close cooperation with the partner company leaders and teams to ensure that the final product meets the requirements.
Tips to choose "software development company near me"
Software development companies "near me" are commonplace in the tech industry, so it takes the right approach to choose the one that meets your expectations and is likely to deliver expected results.
It's reasonable to consult with stakeholders at your company before you kick off the search process. You can also ask around your network and seek advice from people who are already engaged in outsourcing as well as domain experts and consultancy firms.
Why should you choose 'software development companies near me'?
Despite the challenges, working with a "software company near me" can drive a lot of benefits for your company.
Given that outsourcing often means hiring resources in a cost-efficient location, it's a good way to optimize your budget and cut overhead costs.
Working with an outside company, you augment your internal units with skilled and seasoned experts, without having to bring them in full-time.
Outsourcing is a way to free up your internal resources and let them focus on your core business activities.
You can get your project up and running shortly or build a solution on schedule.
Contact us if you have any questions about outsourcing - our team is always here to help you.