Market demand for Data Research

At Datarob, we have a vast team of professionals focused on distinctive tasks. Mostly we utilize data provided by the customer and produce business advantage by generating insights. But often customers don't have the data to provide and need additional support to complete the puzzle.
You will be surprised, but it's not the best solution to focus solely on automated search and grabbing. It doesn't matter how smart your system is when you use the same data sources as the competitors or public sources.
The most competitive areas are Client data from open sources. The winning strategy here is to build a complex solution based on public data and innovative insights.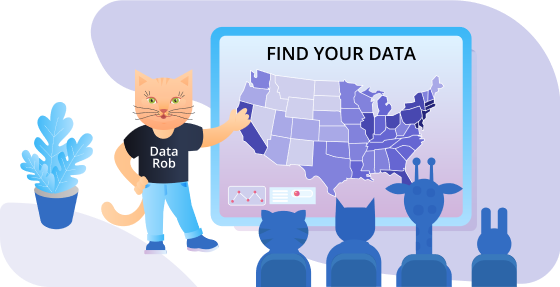 Typical contact research use cases:
An IT company develops an enterprise Product,  analyzes the market, and estimates engagement of 2-3K potential clients with more than  1M employees. How to sort them and perform a smart outreach?
Smart tools analyzing corporate website traffic and provide an in-depth report about your visitor's companies.  How to get in touch directly with potential clients?
You analyze a competitor's forum and have a list of nicknames of your potential clients. Next steps?
You download LinkedIn contacts and want to extend profile information with proper mails and networks like Twitter, Facebook, Instagram or even Tinder
Machine learning service used to pre-select the best candidates from a huge audience of potentials for Product alpha testing. But the selection algorithm is too rough. How to improve the algorithm?

Your first steps to find missing data

You try to analyze available databases, social networks, and sources you have.
You parse LinkedIn and will be surprised with results.
You delegate task to the junior employee.
You visit hundreds of websites and send thousands of official mails.
Your next steps will be:
Send message in LinkedIn
Cold calling
Ask somebody to refer you
Ask Google
Aks Bing
Ask Yahoo
Use public databases like CrunchBase
….
Let's move away from this opportunity as money/time cost for average contact will be too expensive.
Datarob does research in a totally different way

Acquiring a profile of ideal contact
Scanning all available networks and public sources
Scanning nonpublic sources
Identifying a list of decision makers or domain leaders
Casting magic
Using automated and manual tools to generate mail. Correct, we don't find it in any sources. We create it based on templates and dark Dao
Validating mail, phone, and profile manually
Providing high quality leads for any activities
Supporting you with data usage, outreach, and data visualization
Starting a long term partnership

Who can do this?
We call this a superhero: Data Researcher

Typical Data Researcher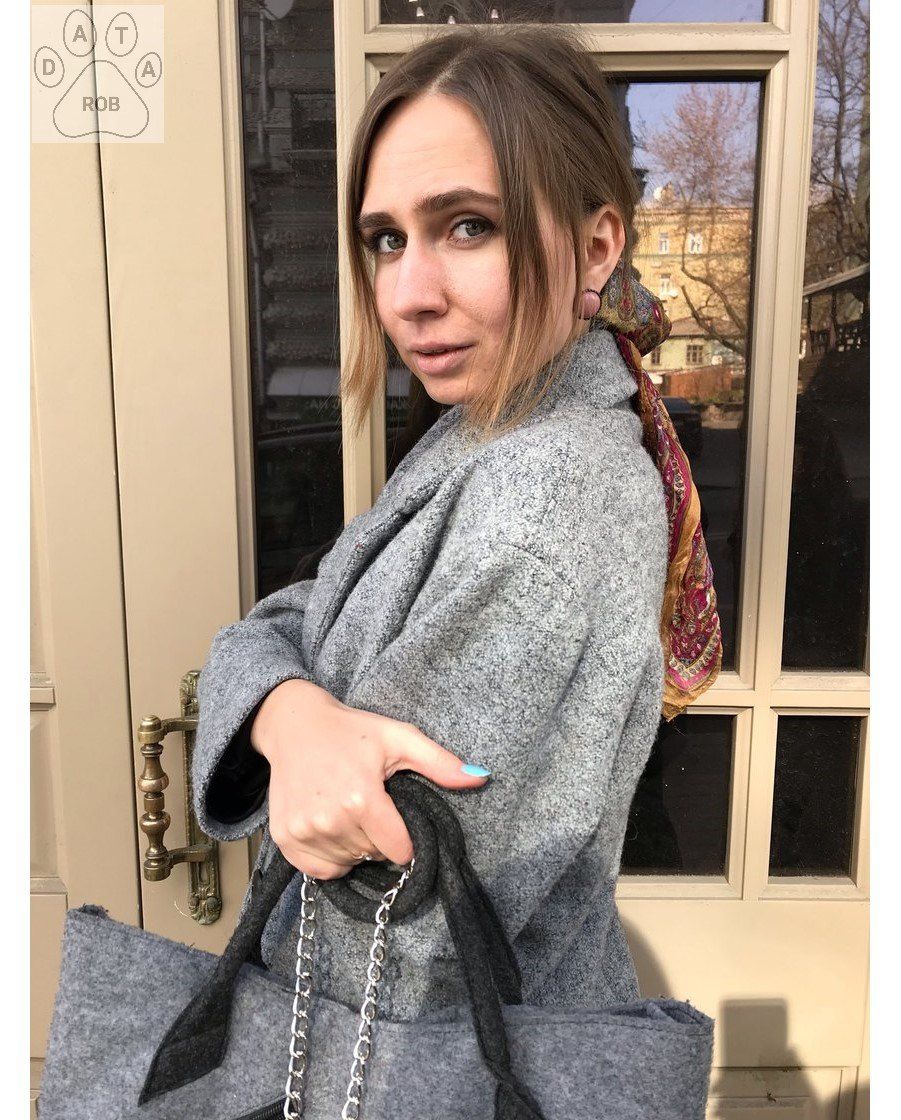 Q&A for contact researcher candidates
Why only humans can do this? What about AI?
You can search for contacts with the help of AI, but you will never be the only company to find and contact them.
What is the main challenge of data research?
GDPR. Spam is forbidden, so you should have a clear strategy on how to reach your potential clients.
How many contacts can a data researcher gather?
Usually, it's near 80 contacts a day, but in some cases, it can be 10-1000.
Why does Datarob do research better?
The key is the staff quality. Datarob only interviews candidates with 2-3 years of commercial experience who have worked at other lead generation companies like Science and Pilot.
But the main secret lies in the soft skills profile. Only 10% of people can do this job super accurately and for a long term.
We use data magic to help teams with manual routine.
What is the best cooperation model?
We are super flexible with our Clients and will suggest the best solution for you.
You can simply choose from our time-tested models:

Dedicated researcher – you own ninja
Project based - try service with fix bid payment
Contacts as a service – dedicated project leader to fulfill your requirements
Is there a trial period?
All the best things start with a free trial. We believe that you will stay with us!
What are the primary tools for such expert?
External databases, catalogs and social networks
Google services
Scripts and grabbing tools
Validation tools
Team support and continuous education
Spreadsheets and a University degree
Next Steps

Send your request to 24@datarob.com or Play with our data Chat bot.