DataRob is a data transformation agency providing digital magic. Our specialization is Data Science and Data Analytics.          
         
         ⛏ We gather and clear your data sets. When data is structured ⚖   you can see the patterns ⚡ and visualize it.          

          ⭐ Now automate work with your new data!          

         The result?          

         Create the business advantage with digital strategy ♕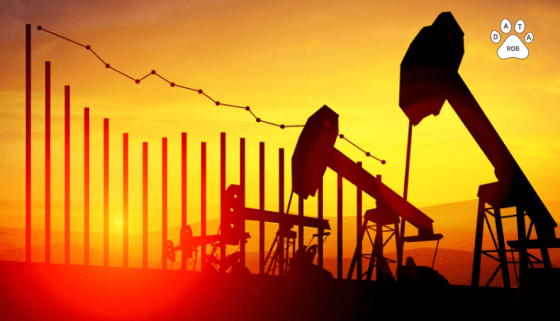 Are 𝕐 ready for Data Journey? Play with  Data portfolio ⧉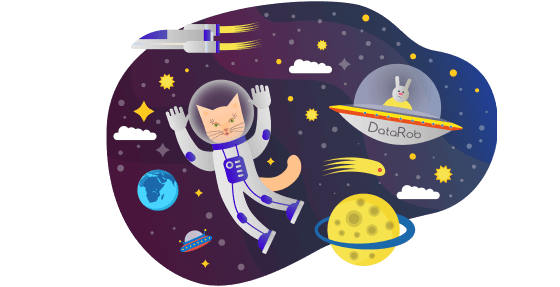 Data Science ♦
The Data Science umbrella sustains digitally driven strategies to transform your business.             There are numerous comprehensive tools available, but we prefer to play with:
Machine Learning
Natural Language Processing
Advanced Forecasting & Scenario Planning
In-channel Modelling
---
Data Visualization ♣️
Data visualization is an innovative form of visual art that seizes attention and gives insights.

 You see a diagram and immediately feel the primary trend and outliers.

 DataRob assists you understand data and make a smart choice.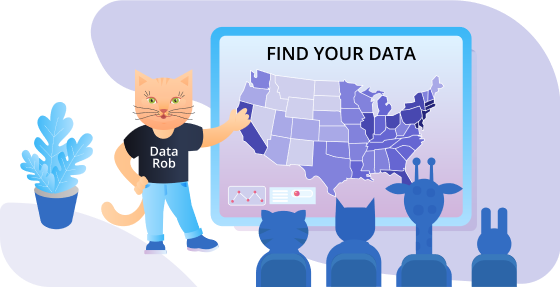 ---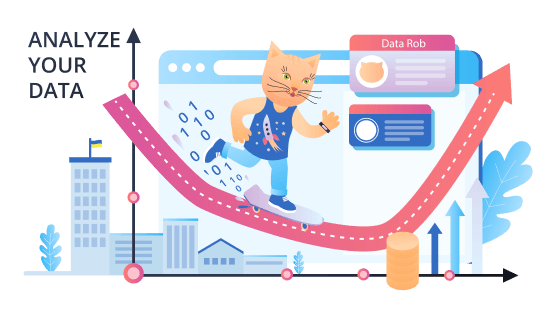 Data Analytics ♠️
Data Analytics helps understand your specific datasets.

   It is a smart opportunity to obtain a competitive advantage by reusing data.

Ask yourself what percent of overall data you are effectively using?    
     Do you want to change this?
---
Engineering with Python, R, RDBMS 💠
DataRob team loves Python, works with R, deeply understands Data structures, manages databases including NoSQL.

 We develop API bridge between core systems and new information layer.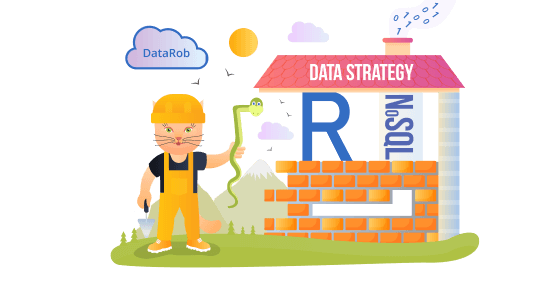 ---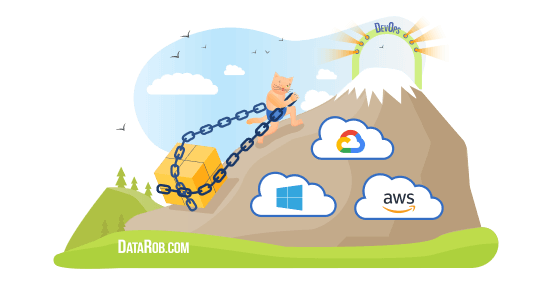 DevOps with CI, Cloud & Blockchain 🎲
We have experts and partners focused on Cloud infrastructures like AWS and Azure.

     We cover DevOps activities including continuous integration, containers, monitoring and cloud automation.

     We do the integration with the core blockchains: public and private Ethereum, IBM Hyperledger Fabric, EOS and Tron.