HI!

This page will be updated till 15.07 with new actual cases.
Kindly contact our team directly for referrals.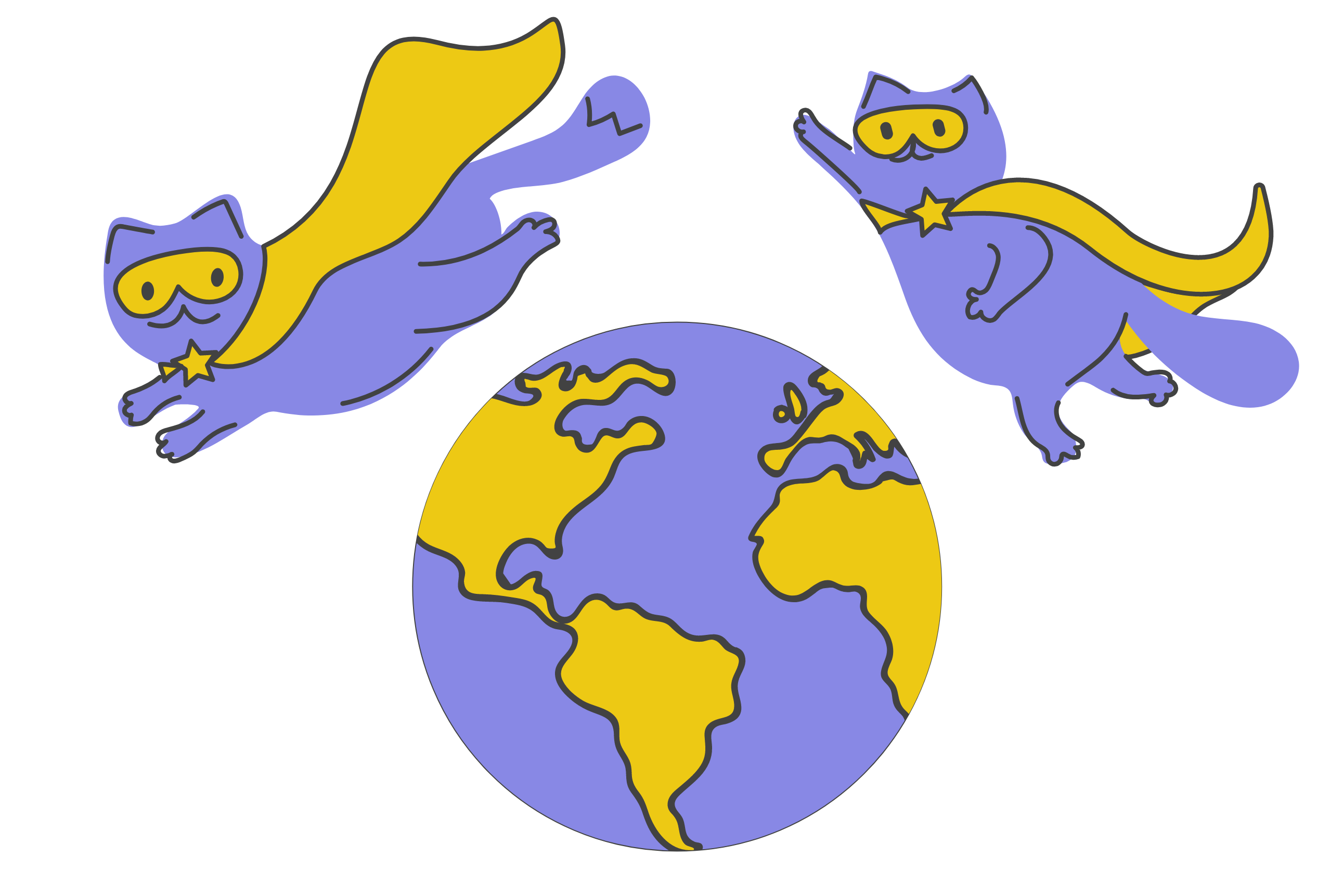 Datarob has helped Infura with the sales strategy tremendously. From  providing quality leads to very helpful insights that we used to train  our team on for smart outreach. I was most impressed that they put in  the effort to deeply understand our customers and blockchain  environment. I will definitely be working with Datarob again...